Again we are looking back on an eventful and fantastic year. We had a house warming party with all of our friends and in June we were also able to spend a night away from the kids to celebrate our 10 year anniversary.
Shortly after Noam turned 3 and he is now also going to Kindergarten, just like his big brother.
We tried to spend as much time outdoors again, be it at the swimming pool in summer or during a fall hike in the Monbachtal.
We are most grateful and glad that Nate's godparents are now living in London, which meant they were able to visit us two times this year, once in summer and once in winter. The kids truly enjoy the time with Katie and Reza and both the Kids and us can't wait to finally visit them in London.
In the spring time we finally found some time to finish one of the last big projects here at our new house – the garden. A new fence had to be installed (the old one was mainly supported by 50 year old poison ivy plants) and also a a small jungle gym for the kids.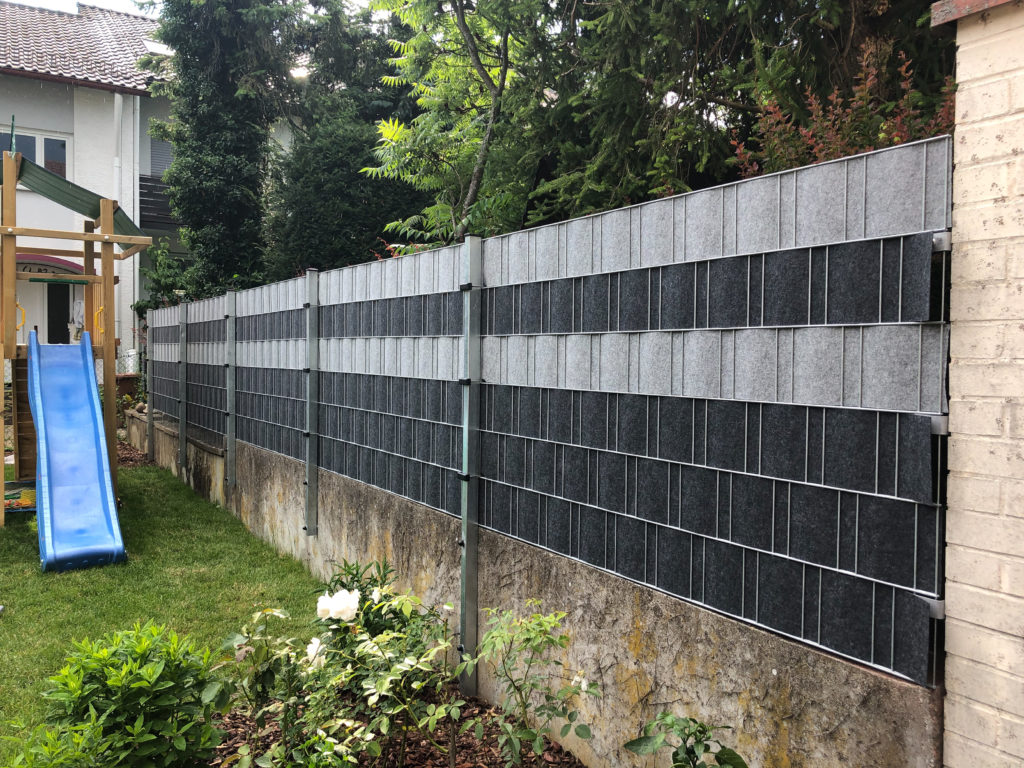 Shortly thereafter, visitors from the Emirates arrived and we were able to spend some time with them at the animal park in Pforzheim – much to the enjoyment of the kids.
Our summer vacation this year was split between Nesselwang and Italy (details as always here: http://journeys.saltoftheearth.de) – we first spent a week with the whole Secker family clan in the Allgäu, which was a great chance for our kids to get to know their aunts, uncles and cousins better.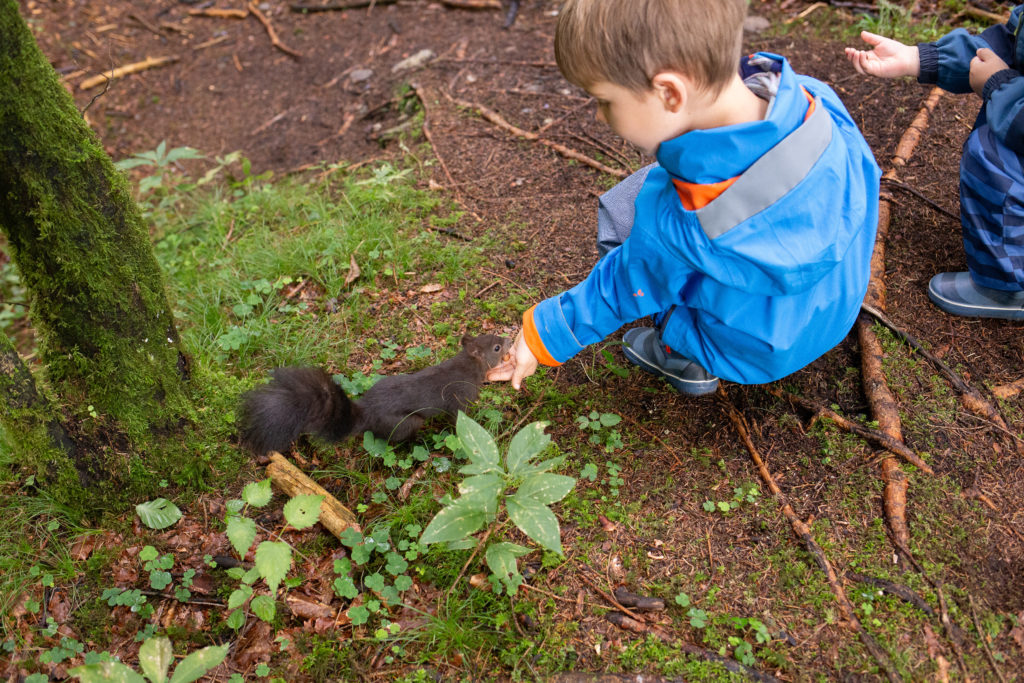 Then we spent two weeks in Tuscany on a farm, complete with horses, dogs and cats.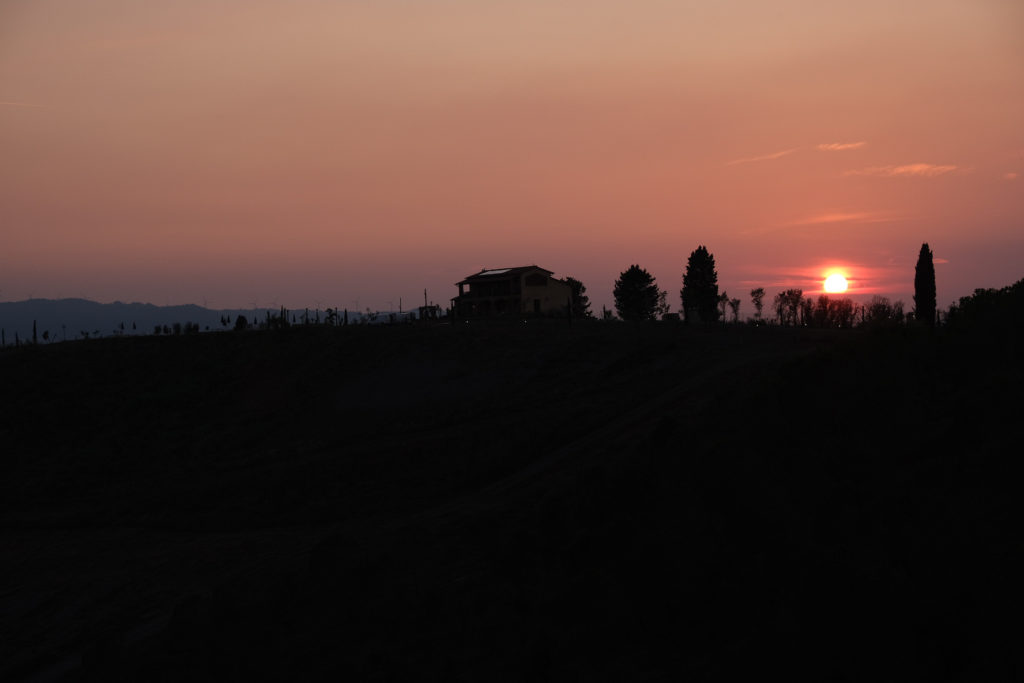 With Noam and Nate both in Kindergarten, Diana has now started to work for a non-profit called "Netzwerk gegen Menschenhandel" in Berlin. She has taken over the state coordination for a program called "Liebe ohne Zwang" in Baden-Württemberg. The goal of the program is to educate teenagers at schools, churches and congregations about the so called lover boy method. Through this method, a lot of teenagers are lured into prostitution. If you want to know more about what Diana is doing, or if you want to book a workshop at your school/church/etc please feel free to contact her.
The fall season had me (Michael) travel to Asia for business quite often – always a challenge for Diana and the kids at home. This made the pre-Christmas time for us as a family all the more enjoyable, be it Diana working at the Christmas market selling cookies for KAINOS or visiting Christmas markets in the Ravenna gorge and in Esslingen together with extended family from London or eating Raclette.
All in all 2019 did not disappoint and we can't wait to see what 2020 will bring.